In search of a professional
German-Danish translator?
Contact Pia Sander when the need of translation from German into Danish arises. Whether you are a German company aiming to target the Danish market with your products or services, or you are a Danish company receiving information in German and not quite understanding its contents, you will need the assistance of a professional fully qualified German-Danish translator. You will get high quality translations owing to Pia Sander's experience as a professional translator of English and Danish for more than 25 years.
By choosing a qualified and experienced Danish mother tongue proofreader you are also choosing high quality. A native Danish translator is your guarantee of a high quality end product. If you are not Danish, you would have a hard time estimating whether the target translation is the quality that you have paid for.

A high quality translation does not necessarily mean a word-to-word translation, but that the reader will get the full meaning in Danish of what the writer intended to convey in German.
We handle German into Danish translation of e.g. business communication, contracts, product manuals, content for your website, research reports, gastronomy, architecture, nature, art, horses, etc.
We offer high quality, affordable and on-time proofreading service, and guarantee full confidentiality.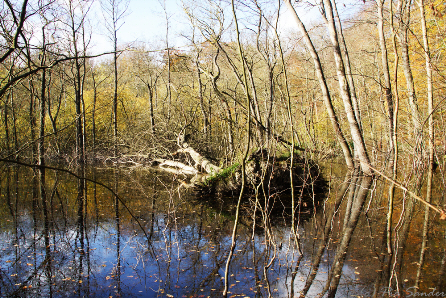 In her capacity of German translator mainly translating into Danish, Pia Sander has worked with a wide range of projects such as:

Translation of a book from Danish into German about Henne Kirkeby Kro, a Danish inn renowned for its cuisine and architecture and for the art and nature that is part of it
Translation from German into Danish of a study report for

Universität Witten/Herdecke

Dehumidification equipment – Danish to German translation of text for web - Cotes

Translation of business reviews, management summaries, and executive business communication into English from Danish for major consultancy
Article on heroin assisted treatment – translation from German into English - KABS

Translation of safety data sheets for chemical products
Legal translation of contracts, waivers, from German into Danish
We are primarily Pia Sander, a fully qualified German-Danish translator collaborating with people with linguistic as well as technical expertise.